Add Extra to
Ordinary Branding
CUstom made branding
We have years of experience of manufacturing branding for corporations worldwide which makes the right answer for those that want to protect, embellish, or highlight their brand. The versatility of our systems makes it possible to meet the demands of small, medium, and large companies with speed and precision.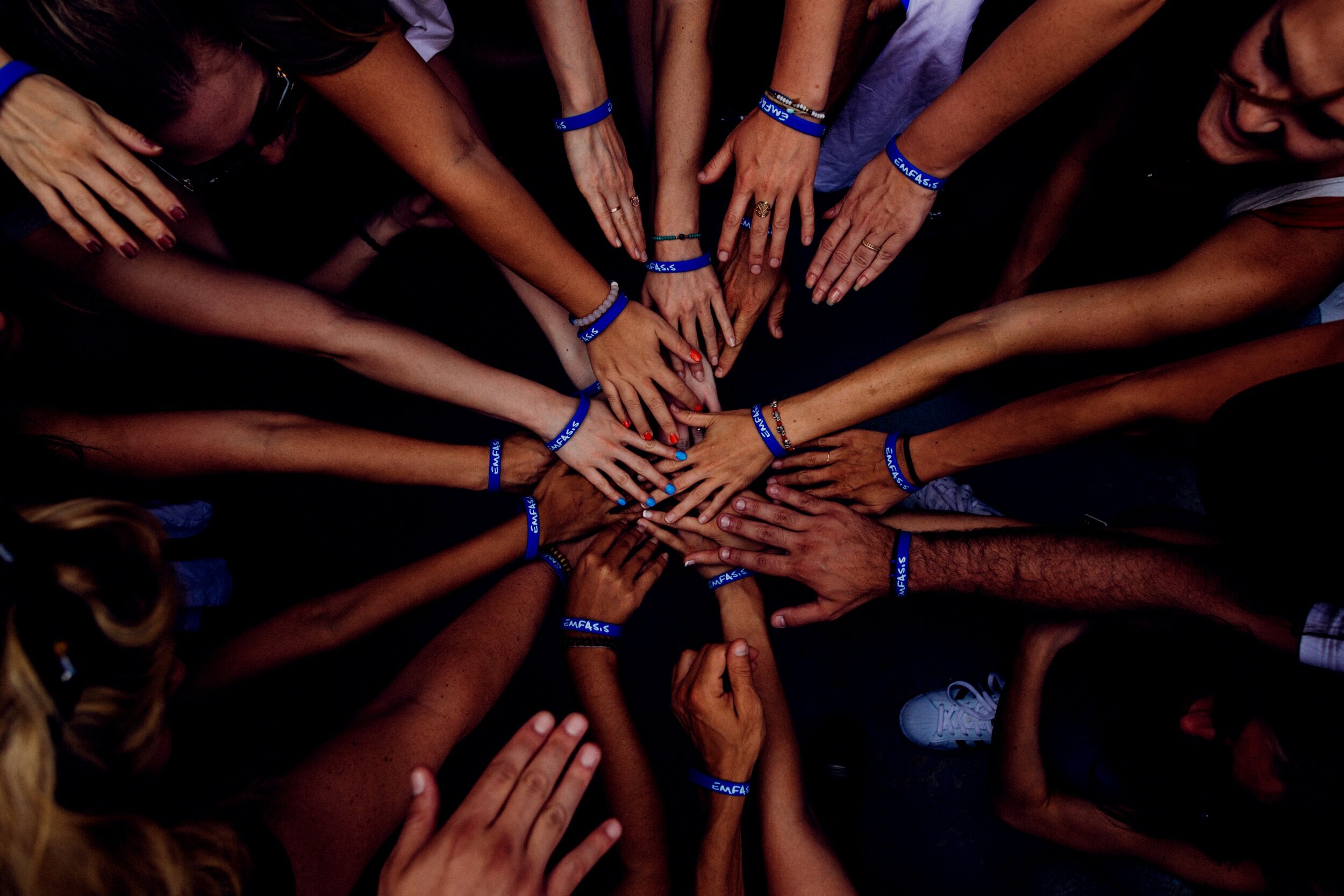 The team at CR Graphics are here to help you get what you need done. We want to help you achieve your goals as our customer. With a combined 50+ years of industry experience, we work hard to produce the best product for you.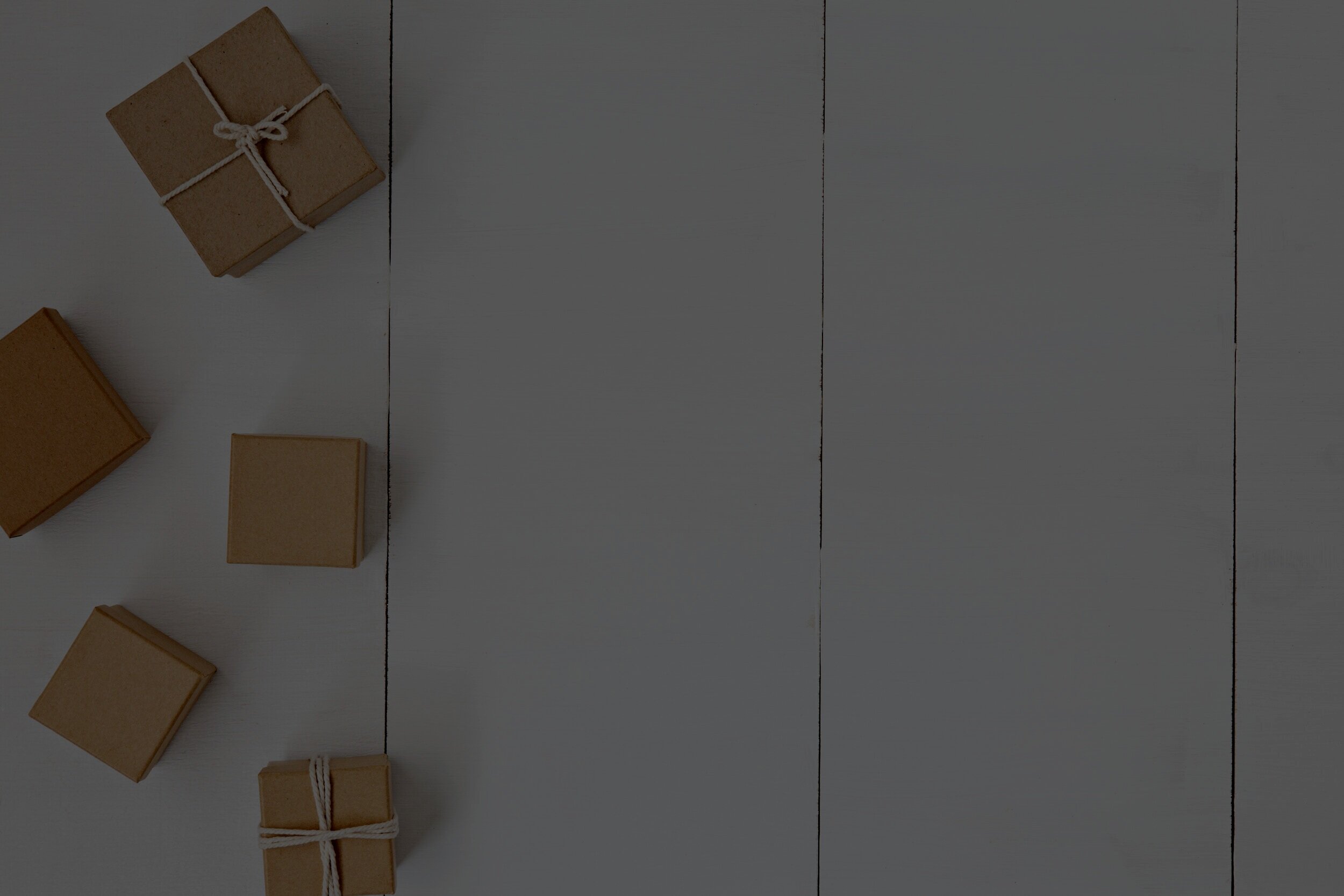 We've teamed up with the largest authorized UPS reseller in the country to bring you the best price and the quickest and most reliable shipping ever. We also have the capabilities to blind drop ship directly to your customer so you don't have to worry about it getting there.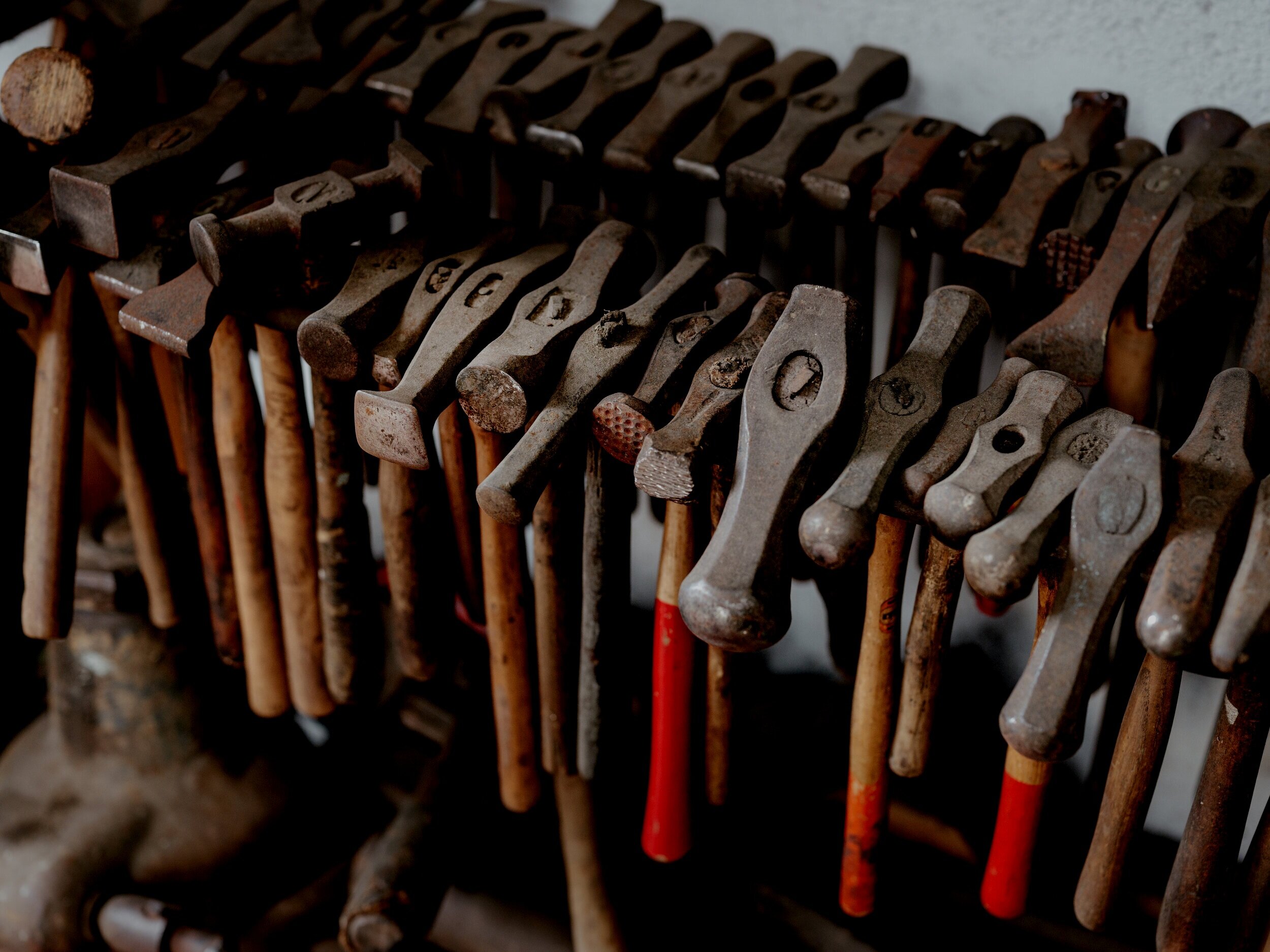 We believe that when you succeed, we succeed. That is why we make everything to your specifications. We can customize adhesives, colors, fonts, opacities, and many other styles.
We have employed specific machinery and technology to bring more creative solutions to our customers from the very beginning. We pride ourselves on having many different capabilities than any other company in our industry.
Our foundation of our business relies on the product that we send to our customers. If we wouldn't want the quality of your product on our stuff we won't ship it to you.
Our quick turn around times enable you to get your products out in the marketplace faster than ever. Typical orders are shipping in 7-10 business days. Rush Orders are also available.
The new exciting technology for the Fashion market. Emblems and logos with metallic effects of extraordinary definition and accuracy.
A forefront technology for three-dimensional emblems, logos, and badges with a superior finishing and astonishing chrome effects.
A liquified resin system that hardens over a period of 24 hours and produced to exact specifications ensuring total coverage of your label and a perfect convex dome.
Elevating brands with customs decals
HERE AT CR GRAPHICS, WE CREATE DECALS THAT TAKE "STICKERS" TO A WHOLE NEW REALM OF POSSIBILITIES. OUR HIGH QUALITY WORK IS AN INEXPENSIVE AND DURABLE SOLUTION TO ELEVATE YOUR BRAND THROUGH CUSTOM DECALS.